Found this article rather interesting. Some good points worth sharing Enjoy !!!
John McCulloch....Studio 900 Photography Prenton, Wirral
Lauren Hardy for Clane Gessel Photography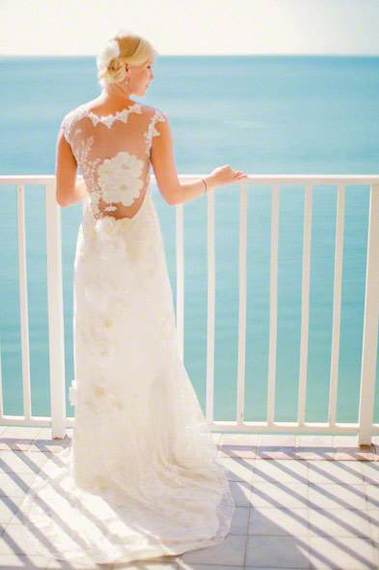 During the wedding gown search, brides are able to try on sample after sample before saying yes to the dress. That's what makes choosing a hairstyle difficult: It's impossible to do a trial run of every style you're interested in.
When it came time for me to select a dress, I didn't mess around. In fact, I ended up buying the very first one I tried on -- an A-line Casablanca. Three months later, with six and half months to go before we say, "I do," my hairstyle search is deadlocked. So I decided to see what advice the professionals have to offer. For all the brides out there, who, like me, are having a hard time committing to a hairdo, here's some helpful advice from past Martha Stewart master hairstylist Anthony Sorensen, who now works at Juut Salonspa in Edina, Minn.

Pinpoint your wedding style and schedule a consultation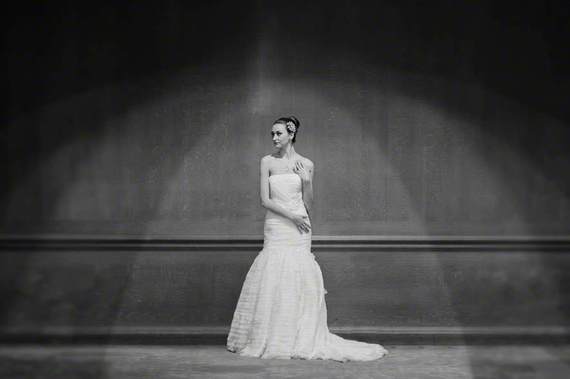 Are you a modern bride? Vintage? Classic? Glamorous? Rustic? Think of the words that describe your attire, venue, décor and overall design. Then keep these words in mind when searching for styles. Also, Sorensen adds, "Stay classic! Trends come and go and you want your wedding photos to be timeless."
Cut out a save your favorites, then schedule an appointment with a wedding hairstylist who can help you narrow down the options. Don't already have a trusted hairstylist? Not a problem. Ask other brides in the area who they worked with, and do some research about their experience online.
"Always do a trial with your stylist," Sorensen says. "It calms nerves on the big day."
Consider the dress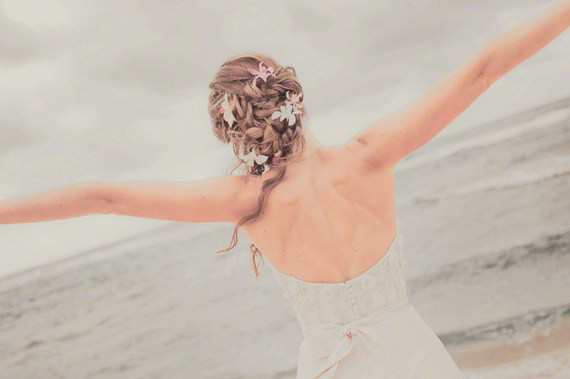 Depending on your dress' neckline, shape, fabric and/or special features, certain hairstyles will look better than others. You'll also want to bring a photo of your dress and any accessories to the hair consultation. Talking about the options once you have it narrowed down to a few styles makes it easier to find the perfect match.
"I always consider the neckline on a wedding dress. If it's high I usually go up. If it's low, down could look better," Sorensen says. "For complicated dress designs, try to keep it simple." You don't want your hair to take away from the dress!

Up do or don't?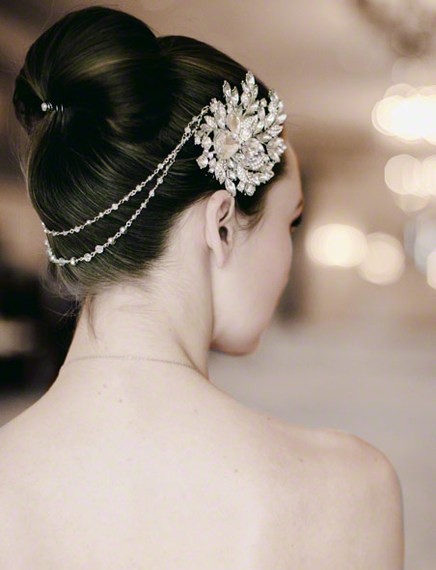 "Consider time of year you're getting married when choosing whether or not to put it up," Sorensen says. "For humid summer months, it's probably a good idea to go with an up do. It will stay and you won't have to worry about it. For dry fall and winter months, it's better to leave it down."
Don't be a daredevil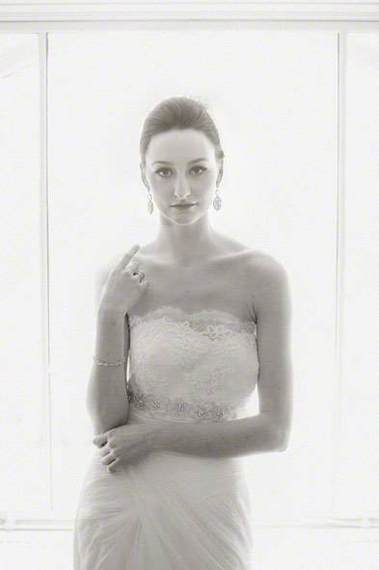 Your wedding day is not the time to try anything drastic that could create damaging effects. If you've never cut your hair short before, it's probably not a good idea to do a trial run of that before the wedding. Also, don't overdo it with products. Hairspray is a necessity, but you still want your hair to look natural, not completely frozen in place. The same is true for gel and volumizing mousse. Too much could have you looking like a puffed up poodle.
Remember, comfort is important, too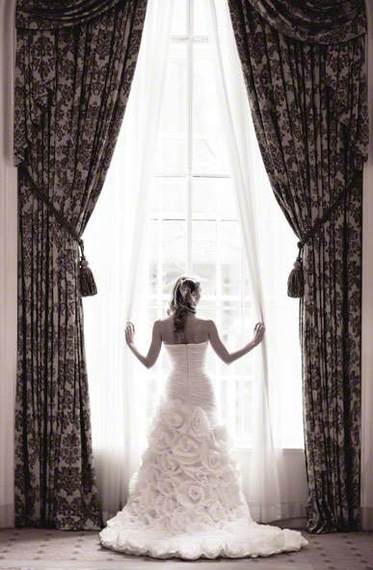 Hairpieces and headbands can add extra glamour to your bridal look, but beware of anything that pokes or prods from the get-go. If a hair accessory bothers you from the start, you don't want to risk being miserable for the entire ceremony and reception. Look for accessories that require fewer pins or have fewer teeth.
Be YOU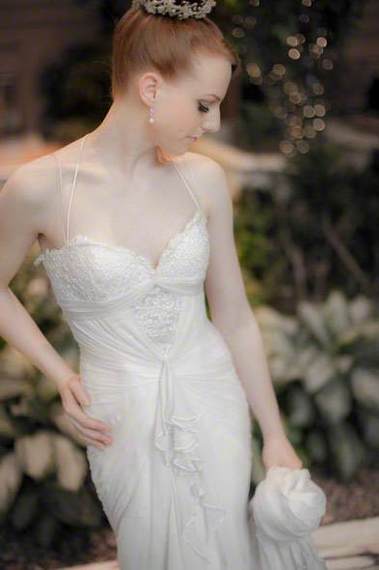 Believe in being you. If others' opinions get too loud, always bring it back to what your gut is telling you. Your hairstyle has the power to define your entire bridal look, so you want it to compliment your personality, not someone else's.
Follow Clane Gessel on Twitter: www.twitter.com/gesselphoto
Shared by John McCulloch....Studio 900 Photography Prenton, Wirral